Blog
30+ Healthy Vegetable Recipes – Main Dishes, Sides and More!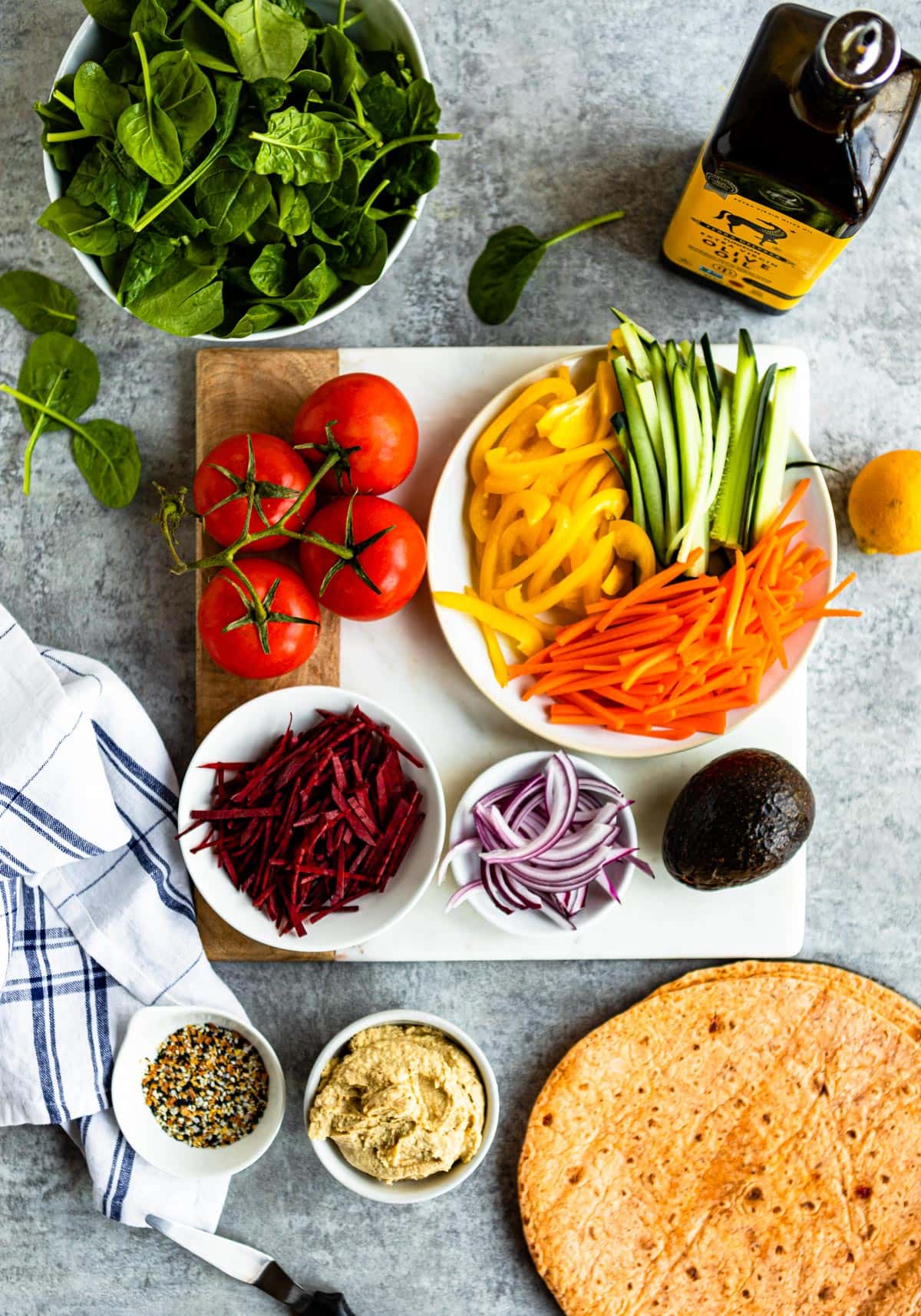 Table of Contents
Get out of the meal planning blues and jump into these incredibly tasty + healthy vegetable recipes. Veggies don't have to be bland, boring or raw to be healthy… instead load them up with savory plant based sauces and seasonings perfect for any event. I'm sharing my fav easy vegetable side dishes, main dishes and smoothies.
Eating more plants has never been easier or more delicious- trust me!
Easy Vegetable Side Dishes
Compliment your next meal flawlessly with these healthy vegetable recipes. They may be categorized as side dishes yet don't be surprised if they steal the whole show!
Healthy Vegetable Main Dishes
Who knew you could literally fill up on vegetables?! The following healthy vegetable recipes feature plant based ingredients to fuel and delight you. Which one has you running to the kitchen?
Drinkable Vegetable Smoothies
You should know by now I am a smoothie lover. Yet I don't need that smoothie to be completely fruit heavy or sweet to enjoy it; vegetables make great additions to smoothies! Check out these healthy vegetable smoothie recipes below and let me know which one you're going to try.
Healthy Vegetable Recipes FAQs
Best Sauces for Vegetables
If you noticed in the recipes above, I'm not just eating plain vegetables. The sauce, dressing or spice blend you pair with your veggies is just as important! So try these out on your next creation and fall in love with my healthy vegetable recipes.
How to Eat More Veggies
A few years ago I decided I needed an easier way to use more vegetables in my diet. I liked to meal plan yet grew exhausted of going through multiple cookbooks + websites each week just for 7 days worth of meals. So I created my own meal planner! Yep, Rawk the Year was created by me, for me (and my family).
If you'd like to see plant based meal planning in action, check out these FREE meal plans: shopping lists, recipes and calendar included to take out all the guesswork. Healthy vegetable recipes have never been so easy to enjoy!
Mediterranean Diet Meal Plan